We serve Lexington and Surrounding Cities in Central Kentucky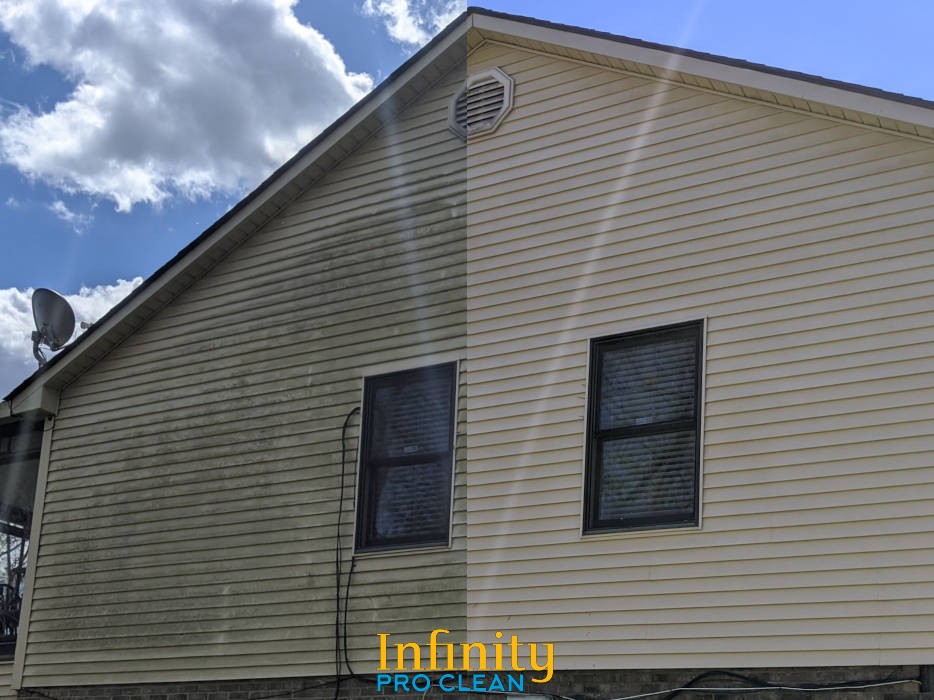 Say goodbye to unsightly green algae, mold, and dirt! We use premium washing solution and water pressure that is dialed in for each surface to clean safely and effectively.
We clean driveways, sidewalks, patios, and pavers. The ugly dirt and algae will melt away, safely returning the brilliance to your concrete surfaces. We also offer premium sealing service, so concrete and masonry can be protected from salt, acid, and grease exposure.
Due to the freeze-thaw cycles and road salt, your driveway and porches are constantly under attack. Our two-stage sealing service permanently waterproofs your concrete and brick surfaces without changing texture or color.
A more beautiful home awaits you. Give us a call today.
We believe that every home is capable of being a dream home, given enough love and commitment, of course. Let us help. Contact us and let us apply our expertise today.
Please contact us using one of the methods on this page if you have any general questions or requests about our services.

We will try our best to respond within 24 hours.