We serve Lexington and Surrounding Cities in Central Kentucky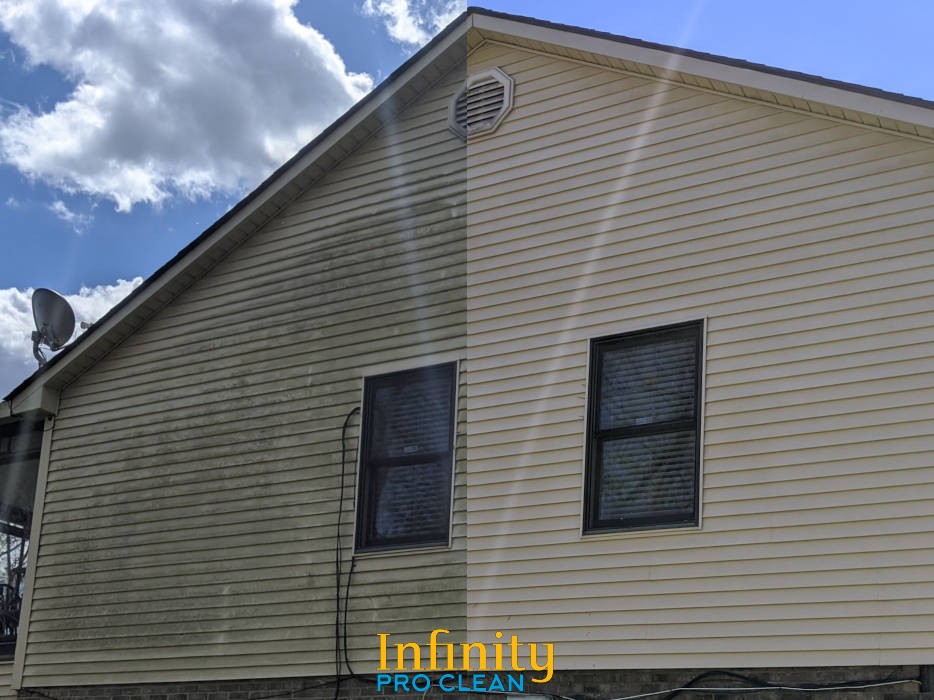 Say goodbye to unsightly green algae, mold, and dirt! We use premium washing solution and water pressure that is dialed in for each surface to clean safely and effectively.
We clean driveways, sidewalks, patios, and pavers. The ugly dirt and algae will melt away, safely returning the brilliance to your concrete surfaces. We also offer premium sealing service, so concrete and masonry can be protected from salt, acid, and grease exposure.
See the sun shining again after we complete our signature window cleaning. Check out all of our additional services such as screen repair and hard water stain removal. 
We use the method recommended by the Asphalt Roofing Manufacturers Association (ARMA) to safely remove buildup from your roof. This can increase the longevity of your roof and enhance your curb appeal. 
Metal planters, car batteries, motor oil, and many others things can leave a nasty stain on your concrete. Call us for a free quote to restore your concrete surfaces.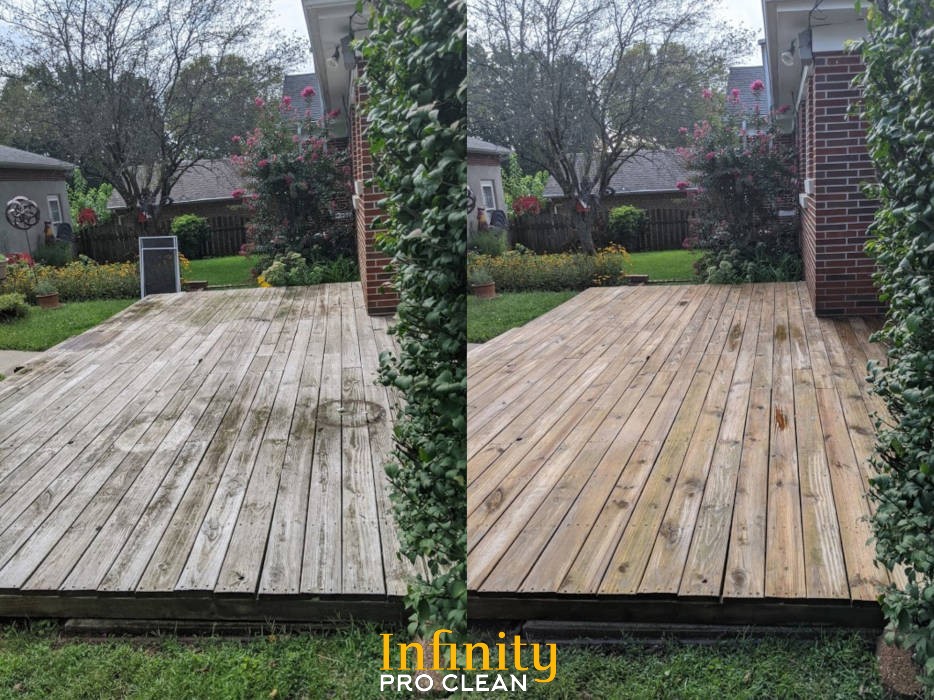 Mold, algae, and grime can dull the surface of your decks and fences. Not to mention the danger of slipping on a wet deck that is covered in these undesirable organics. Our cleaning services will bring the wood or composite back from the dark side.
A more beautiful home awaits you. Give us a call today.
We believe that every home is capable of being a dream home, given enough love and commitment, of course. Let us help. Contact us and let us apply our expertise today.
Please contact us using one of the methods on this page if you have any general questions or requests about our services.

We will try our best to respond within 24 hours.